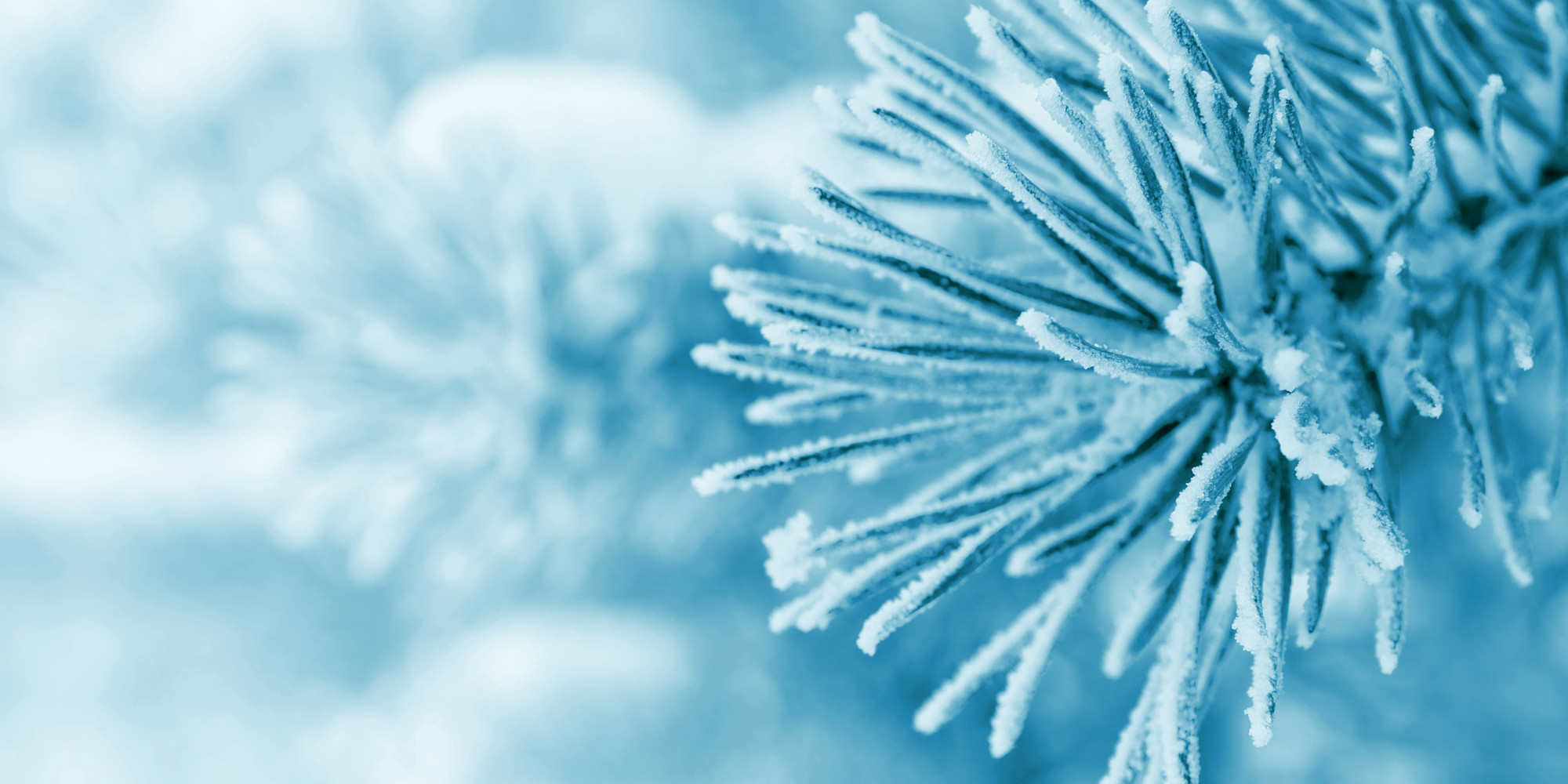 Blame it on the barometric pressure: Any change in pressure can trigger joint pain or headaches in some people.  So when your great-aunt said she could "feel" a storm coming on, she was likely right.
As the seasons shift we should take extra precautions. Anything cold causes muscles, ligaments and tendons to sort of tighten up, and that makes them stiffer. Stretching indoors, jogging in place (if you're going for a run), heat creams and heating pads can all help loosen up stiff joints. The main thing is to make sure you warm up well.
Stay warm, stay loose this season!
Be well…